Groomer's Mandarin Top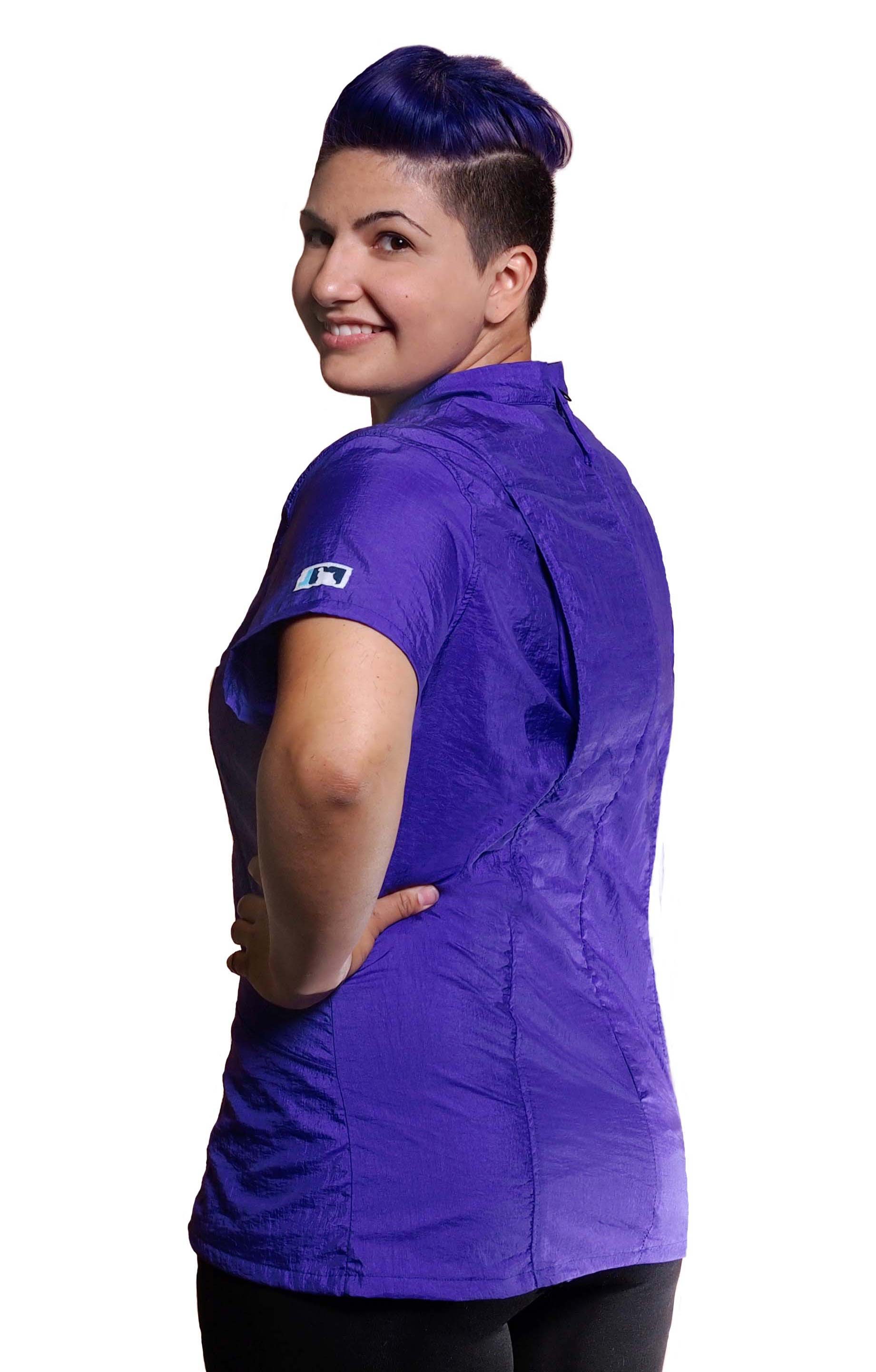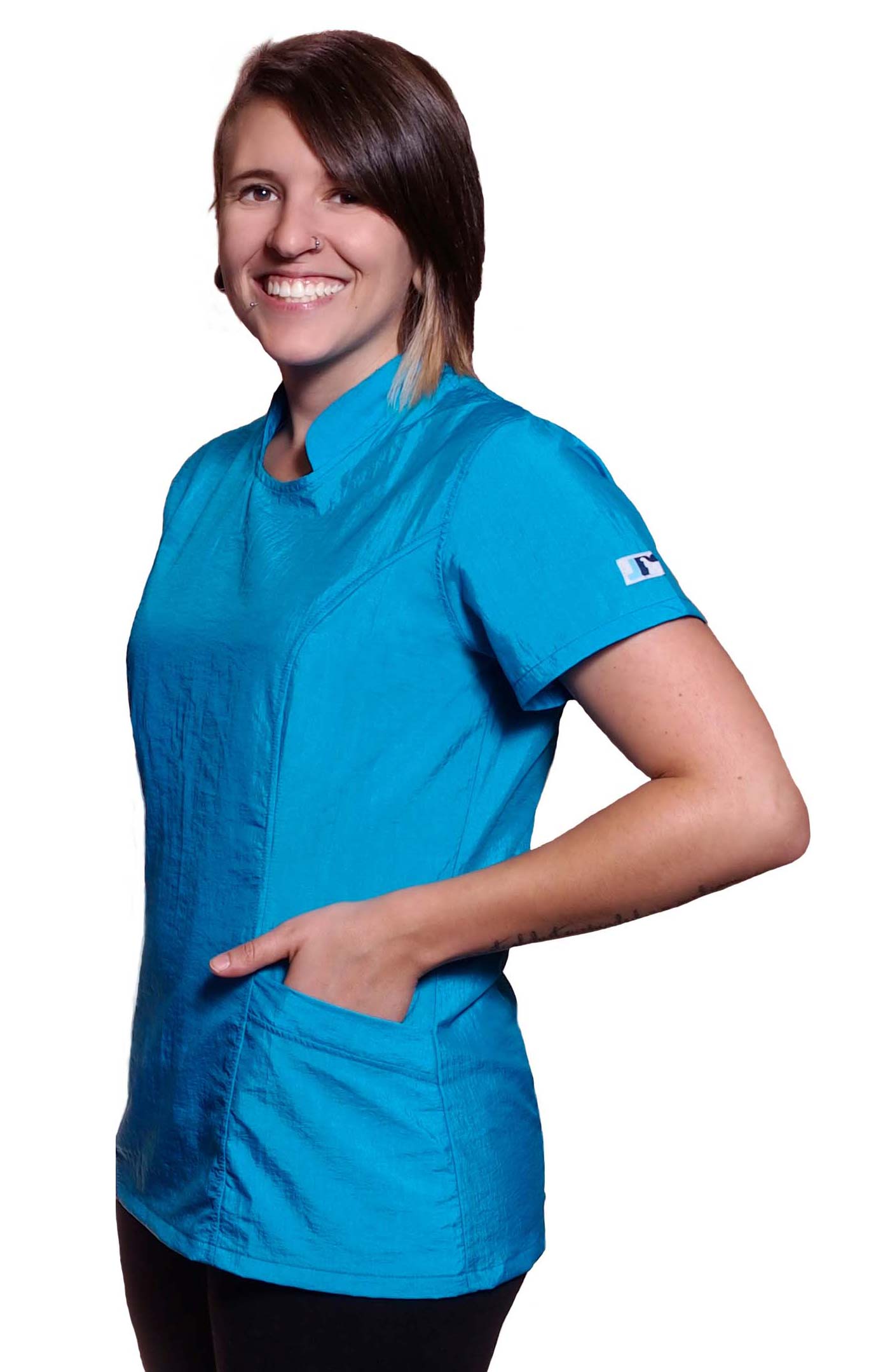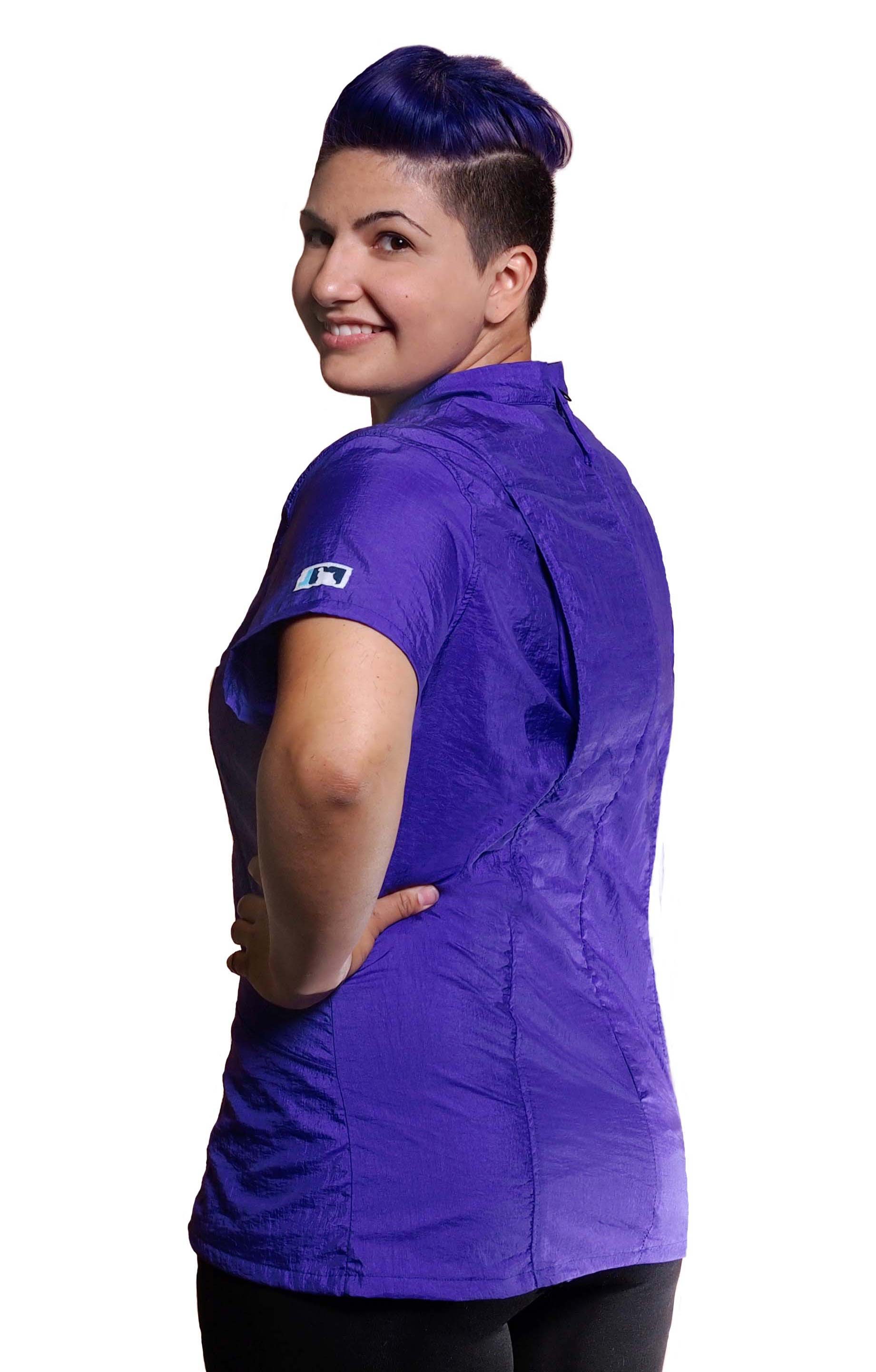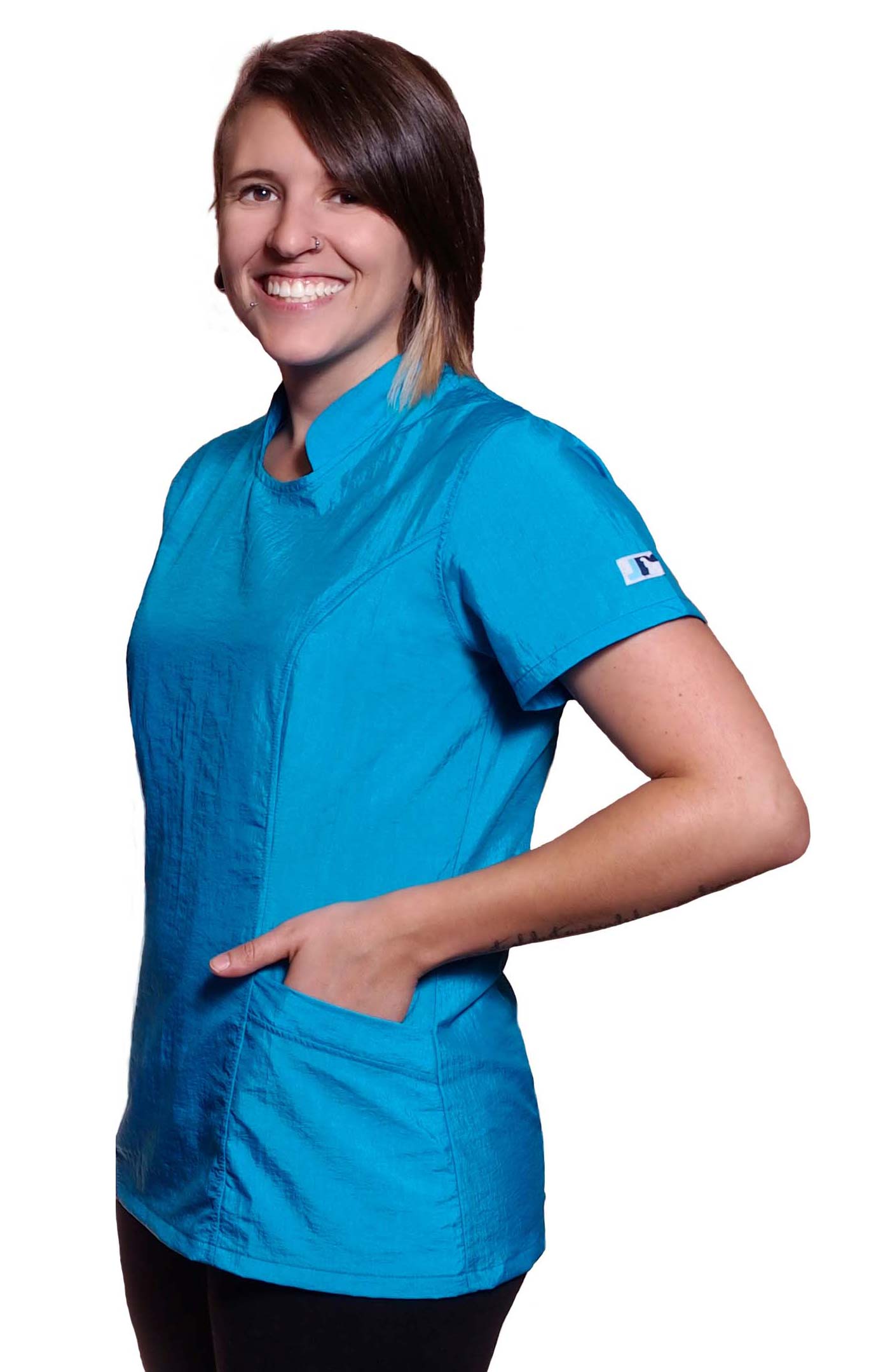 Groomer's Mandarin Top
This flattering dog groomer's top features a Mandarin style neckline with two front pockets that are slightly offset to the sides. The pockets are closely fitted to the body to prevent animal hair from entering the pockets. This beautiful pet groomer's style has two side pleats in the back for comfortable arm movement. The back of this groomer's apparel has an invisible zipper with a fabric pull for easy reach. The sizes run true and this top is slightly fitted for a professional appearance. Just say NO to grooming smocks, and hello to style!
*Limited Inventory Remaining - style is discontinued, all sales final.
Only 6 left in stock
Only 13 left in stock
Only 4 left in stock
Only 12 left in stock
Only 14 left in stock
Sizing Chart
Extra Small – 38″ bust, 34″ waist, 38″ hips
Small – 40″ bust, 36″ waist, 40″ hips
Medium – 42″ bust, 38″ waist, 42″ hips
Large – 45″ bust, 41″ waist, 45″ hips
X-Large – 48″ bust, 44″ waist, 48″ hips
Fabric Color Swatches
*This is the full fabric swatch color library. Each apparel product is available in select colors from the slideshow.